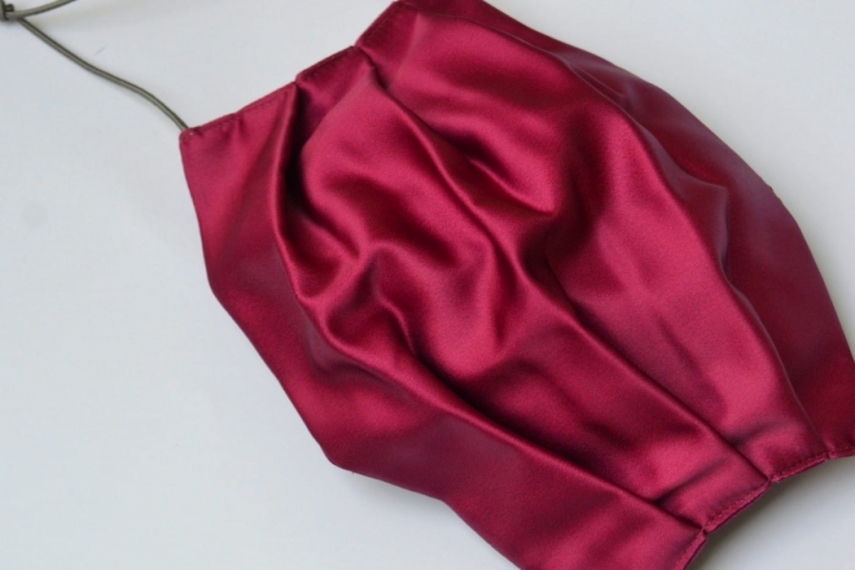 Dark Cyclamen Face Mask
Silk effect fabric, used and certified in the neonatal field.
Our Elegant Face Mask is reusable and washable at 30° / 40° Composition: 100% polyester (breathable, antibacterial and hypoallergenic). 100% Made in Italy.
Not a medical device for hospitals and healthcare professionals.
Order today and receive within 2-3 working days
Face masks
Face masks in breathable, antibacterial and hypoallergenic fabric with adjustable elastic bands. Combine the need to protect yourself with the pleasure of wearing a fashion accessory. Contact us to make your own custom mask!
Description
Reusable and Washable Dark Cyclamen Coloured Face Mask.
With the best elastic to use for face masks: adjustable through the sliding knots. Equipped with a slot for filter insertion.
---